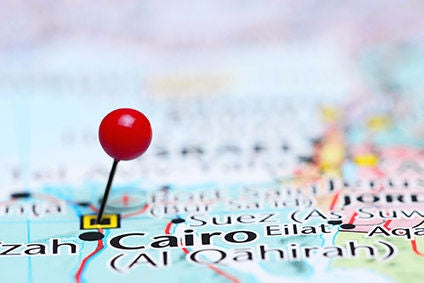 Russian food group Efko has signed an agreement of intent with Egypt's United Oil to produce vegetable oil in the Middle Eastern country.
The companies have said they will invest an estimated US$300m in the venture which will, according to Efko, create the largest manufacturer of oil and fat products in the region with annual earnings of more than $1bn.
The venture will target markets for bottled vegetable oil and food ingredients in North Africa, the Middle East and southern Europe, Efko, known for products such as sunflower oil and mayonnaise, said.
The agreement between the companies includes building a new plant producing specialised fats in Egypt and the creation of a centre of applied research in Cairo.
Efko and United Oil have cooperated in a less formal structure for three years, mainly in the distribution of Efko-produced oil.
Evgeny Lyashenko, CEO of EFKO Group, said: "We are in search of opportunities to reach consumers in the markets of countries importing our products. Partnership with United Oil gives several opportunities in the region with fast-growing populations and welfare rates."
El Shafei Yehia Zakaria, CEO of United Oil, said: "Collaboration with Efko Group will open new promising directions of development for both parties.
"Efko is a dynamically developing company. It is based on innovative technologies, strong brands and a steady business model."