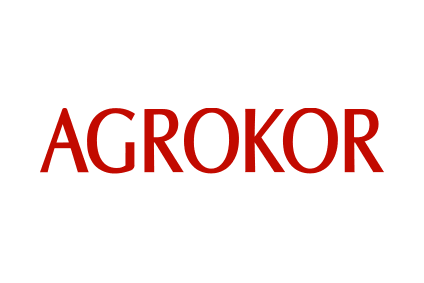 Sberbank, the Russian bank which is an investor in Croatian food producer and retailer Agrokor, has received proposals from would-be buyers of its stake in the embattled business, reports suggest.
News agency Reuters, quoting Maxim Poletayev, deputy chairman of the bank's executive board, reports that the proposals are from different kinds of distressed funds spanning the US, Canada and the UK.
"All will depend on the price, so far we are studying them [the proposals]," he told Reuters.
In October, a Croatian court approved a deal for the indebted Agrokor that includes a debt-for-equity swap. That means Sberbank, as Agrokor's biggest single creditor, is soon to become its largest shareholder with a 39.2% stake.
Agrokor is the largest firm in the Balkans with more than 50,000 staff. It faced crippling debts last year – linked to over-expansion – and was put under state-run administration.
Poletayev told Reuters that Sberbank is also in talks with a number of investors who may take part in refinancing Agrokor's debt.
The news agency reports the company has US$1.25bn in its super-senior loan, with Knighthead, VTB, Russia's second largest bank, and Italy's UniCredit among its debtors.