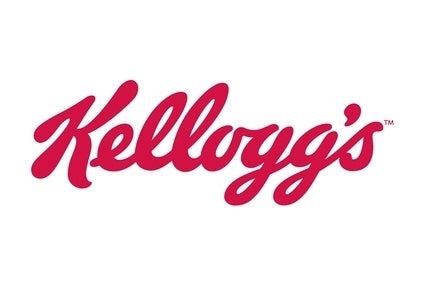 Kellogg's South African arm is importing All-Bran Flakes and Special K from Europe to cover local production as maintenance work affects the business.
Work at the company's site in Springs, 50km east of Johannesburg, has hit production of the two brands, although other lines are unaffected.
In a statement. Kellogg said it was "working to resume full production as quickly as possible".
Asked why the maintenance work was being carried out, a spokesperson directed just-food to the statement, which continued: "The actions we are taking are in keeping with Kellogg Company's more than 100-year commitment to providing… high-quality foods."