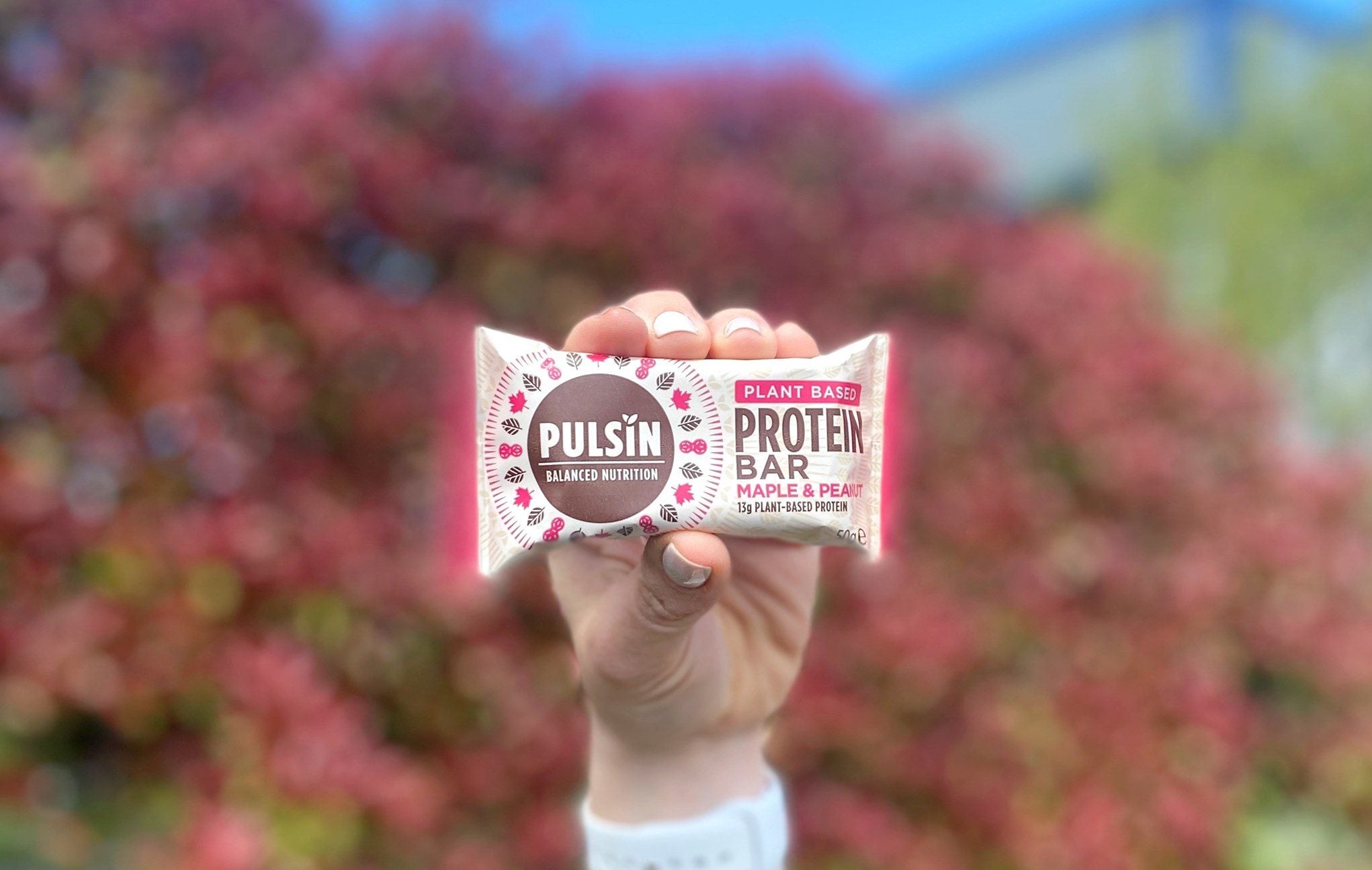 S-Ventures, the London-listed investment vehicle, has made another acquisition, snapping up snack-bar maker Pulsin.
The deal sees S-Ventures, set up last year, pay a total of GBP7.5m for Pulsin in a multi-faceted acquisition involving cash, loan notes and shares.
Pulsin, based in Gloucester in south-west England, sells snack bars, protein powders and protein shakes. According to the Pulsin website, the company's stockists include UK supermarkets Tesco, Asda and Sainsbury's, plus pharmacy and health-focused retailers such as Boots and Holland & Barrett.
In a stock-exchange filing announcing the transaction, S-Ventures generated "gross sales of approximately GBP7.05m in the twelve months to 30 April 2021 and approximately GBP1.2m of net debt as at that date".
Scott Livingston, S-Ventures' CEO, said his company "looks forward to accelerating the progress Pulsin has made in establishing itself as a prominent brand in this space".
He added: "Pulsin is an important acquisition for S-Ventures and reinforces our brand presence, total infrastructure and opportunity for synergy."
The business is paying approximately GBP2m in cash, another tranche worth around GBP2m in the form of loan notes issued by the company, plus more than 15.1m shares in its business – of which 3m contingent upon Pulsin's net sales this calendar year.
The company said it had reserved an extra GBP450,000 in cash "in respect of certain potential liabilities of Pulsin".
Simon Ashburner, Pulsin's MD, said: "We are delighted in the successful sale and move to S-Ventures and look forward to further developing the brand in the UK and internationally."
Earlier this year, S-Ventures, established as a vehicle to invest in and buy companies "in the wellness, organic food and wellbeing sectors", acquired a majority stake in UK firm Ohso Chocolate. The Woking-based business adds 'good' bacteria probiotics to its confectionery, which is sold online, as well as in Boots and Holland & Barrett.
S-Ventures said the deal was a "related party transaction" because Livingston and CFO Robert Hewitt together held 50.6% of the issued share capital in Ohso Chocolate before the deal was struck.
The S-Ventures portfolio also includes UK-based plantain chip brand We Love Purely and juice-and-smoothie business Coldpress. S-Ventures snapped up a majority stake in We Love Purely last month and first invested in Coldpress last autumn.
Trading in the company's shares started last September on the AQSE Growth Market in the UK. The firm raised GBP650,400 before expenses though the issue of almost 24.4m shares to identify investment opportunities in Europe.
In May, S-Ventures said it had raised GBP3m through a share issue, part of which would be used to fund acquisitions.