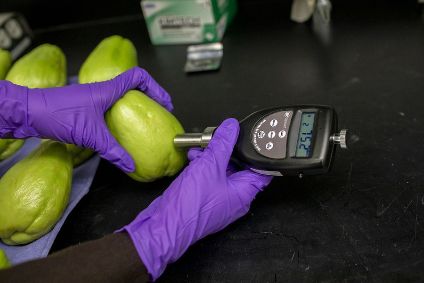 US venture-capital firm S2G Ventures has linked up with Canadian peer Caisse de dépôt et placement du Québec (CDPQ) to back entrepreneurs working on "concrete solutions to climate change".
Chicago-based S2G, an early investor in US plant-based food business Beyond Meat, and Montreal-based institutional investor CDPQ plan to invest up to US$125m over the next three years in ventures that are intended to make the food and agriculture industry "more sustainable and climate-friendly".
The co-investment agreement between CDPQ and S2G results from CDPQ's partnership with the CREO Family Office Syndicate (CREO), a New York City-based not-for-profit organisation that aims to galvanise capital into low-carbon solutions.
S2G was selected by CDPQ after a review of potential partners.
Sanjeev Krishnan, managing director and CIO of S2G, said: "We are excited about this partnership with CDPQ and the potential to invest behind leading entrepreneurs in the food system. CDPQ shares our long-term vision of combating climate change, and brings to the table tremendous experience investing in leading companies worldwide."
Kim Thomassin, executive vice-president and head of investments in Québec at CDPQ, added: "By enabling investments in ventures and growth equity companies involved in the production, supply chain and consumption stages, this partnership will help reduce the agri-food industry's carbon footprint."
Since 2017, CDPQ has committed to reducing its portfolio's carbon footprint by 25% per dollar invested by 2025.
For the last six years, S2G has invested in food and agriculture companies promoting sustainability. As well as Beyond Meat, it has backed businesses including Sweetgreen, Apeel Sciences, Greenlight Biosciences and MycoTechnology.
In August it launched a fund to back investments in the seafood industry.