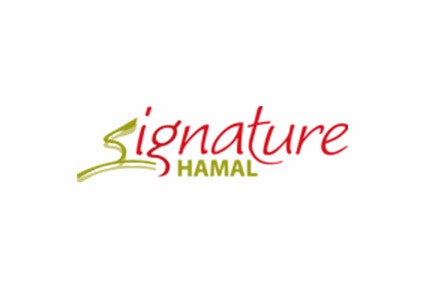 Salad Signature, the Belgium-based maker of salad spreads, has a new private-equity owner after IK Invest bought the business from AAC Capital.
The company, which owns brands including Hamal in Belgium and Johma in the Netherlands, joins food groups including French dough maker Cerelia and Danish gourmet food supplier Logismose Meyers in the IK Invest portfolio.
"Salad Signature, with its strong portfolio of brands, high-quality products and strong management team, is ideally positioned to capitalise on favourable macro trends. We are truly looking forward to support Salad Signature's continuous development to drive international expansion and product innovation both organically and through acquisitions," IK partner Remko Hilhorst said.
According to IK Invest, Salad Signature's core markets are the Netherlands and Belgium, with "an emerging international presence" in France, Scandinavia, the UK, Germany and Poland. IK Invest provided a sales figure for 2015 of EUR176m (US$193.5m).
Erik Bras, CEO of Salad Signature, added: "Working closely together with AAC Capital, we have evolved into a Benelux market leader with solid international ambition. IK, with its extensive experience within the food industry, strong European network and solid track record, is an ideal partner as we continue to develop and strengthen our market position."
Financial terms were undisclosed.