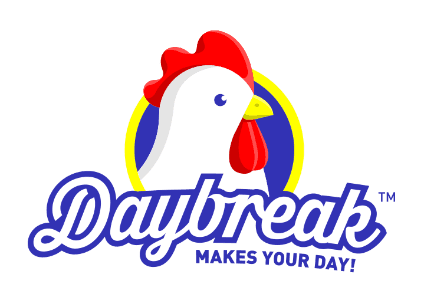 South African poultry producer Daybreak Farms has effectively been taken into public hands after its acquisition by fund manager Public Investment Company (PIC) was allowed.
The transaction – which sees PIC take full control of Daybreak – was given the all-clear by the country's Competition Tribunal.
But the tribunal said PIC should engage in the investment of "certain assets, management and administration of pensions and other benefits and compensation of employees emanating from injury or disease through the course of employment, respectively".
The financial details of the transaction were not disclosed.
Daybreak produces and supplies fresh and frozen poultry products to the South African market. It has an integrated operation with its own feed mill that manufactures and supplies broiler feed.
PIC is Africa's largest fund manager. It controls nearly ZAR2 trillion (US$149.45bn) on behalf of the country's Government Employees Pension Fund.
The deal comes after the country's government was urged to buy beleaguered poultry farms negatively affected by the "dumping" of cheap chicken in the country from the US, Brazil and the European Union.
In February, Daybreak Farms issued a warning that 3,000 direct jobs would be negatively affected should imports of the chicken portions continue.