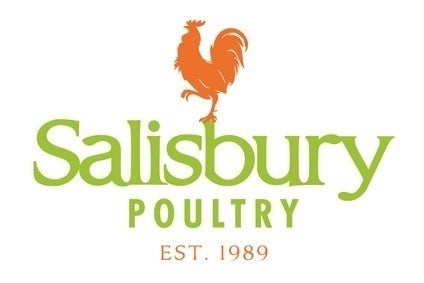 Salisbury Poultry is pumping GBP10m (US$15.3m) into building a poultry processing plant at an ex-First Milk site.
The plans for the Wrexham plant were approved earlier this week by the Wrexham County Borough Council planning committee.
Salisbury Poultry has said it will work with government and other local agencies in a bid to recruit from disadvantaged parts of the area, as well as providing opportunities to those who lost their jobs with the closure of First Milk.
"We are delighted to have the support and approval of the council to go ahead with this major project that will bring a GBP10m investment and 150-plus jobs to Wrexham and the surrounding area, as well as more jobs in the supply chain that will be needed to support our venture," said Stephen Hammond, commercial director of Salisbury Poultry.
The site, which will process up to 122 tonnes of poultry for retail customers, is expected to open within 12 to 18 months following enhancements and the installation of necessary equipment.