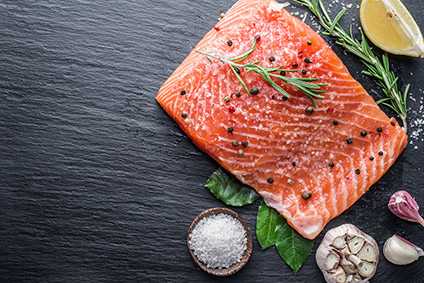 SalMar has set out plans for Icelandic Salmon, in which the Norway-based seafood group owns a majority stake, to list shares.
Icelandic Salmon is working with banking advisers on plans for private placement of more than 5m shares consisting of some 3.8m new shares in the business and a secondary offering of up to 1.3m existing shares from current investors. The proposed move could raise NOK579m (US$63.2m).
The offering is underwritten by Icelandic Salmon's largest shareholders, including SalMar. At the end of last year, SalMar owned more than 59% of Icelandic Salmon, according to its annual report.
Icelandic Salmon plans to use the proceeds to "fund growth and develop [its] value chain within [its] existing license portfolio", SalMar said.
Initiatives planned included investment in the expansion of smolt capacity, the upgrade of a processing facility and the build-up of biomass.
Three cornerstone investors, including Icelandic pension fund Gildi-lífeyrissjóður, have, subject to terms and conditions, committed to apply for shares worth up to NOK345.6m.
According to SalMar's most recent annual report, Icelandic Salmon, formerly known as Arnarlax, is Iceland's largest producer of farmed salmon. The company is fully integrated, with its own hatcheries, sea farms, a harvesting plant and sales force.
Vertically-integrated SalMar generated revenue of NOK12.24bn in 2019, up from NOK11.34bn a year earlier. The company's operational EBIT stood at NOK3.07bn, against NOK3.46bn in 2018, amid higher production costs.