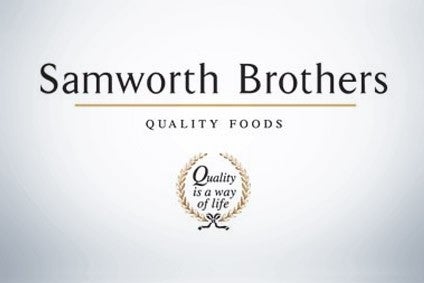 UK food group Samworth Brothers has won permission to extend its subsidiary Bridgate Bakery's facility in Leicester in the English Midlands.
But the company said it has no plans to develop the site at present.
The planning permission from Leicester City Council is to to construct a single-storey extension to the food factory to facilitate additional production capacity.
Local media reports have suggested that such a move could result in the creation of 150 new jobs.
Bradgate Bakery, which employs more than 1,500 people, drew up plans to add an extra 43,055 sq ft of floor space to its 129,166 sq ft base in 2018.
The factory includes production areas, warehousing and HGV parking.
A spokesperson fro Samworth, which makes Ginsters pasties and Walkers sausages, told just-food: "We are not looking to progress this at the moment. We are just ensuring we have the right approvals in place so we are prepared for any future business needs."