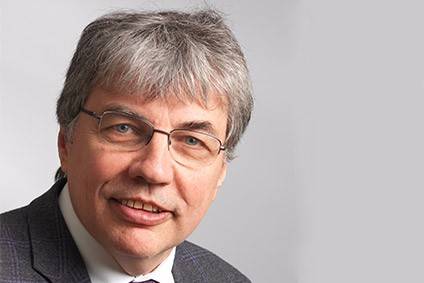 Samworth Brothers, the UK group behind the Ginsters and Soreen brands, has hired advisor Alex Knight as its chief executive after Lindsey Pownall stepped down for personal reasons.
Knight will take the role on 1 January. Leicester-based Samworth, also a private-label supplier to UK retailers, said Pownall was moving north to the Lake District.
The company said Knight has had "a long association" with the business, advising the group on strategy.
Chairman Nick Linney said: "As Alex has been involved in the business for so long he completely understands the special culture at Samworth Brothers, and how important the people and our quality ethos are to the business."
Pownall will still work with Samworth as an advisor to its board. "I am very sorry to be stepping down from my group chief executive role at the end of this year but I look forward to still being involved and part of a very special business," she said.
Pownall became Samworth chief executive in 2012, moving from a role as company director to replace Brian Stein, who had been at the helm of the business since 1999.
During her tenure, Samworth added to its small stable of brands with the acquisitions of Soreen in 2014 and, last month, sports nutrition firm SCI-MX.