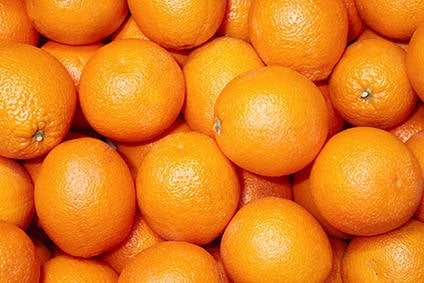 Argentinian citrus specialist San Miguel has moved into the Peruvian market with the US$64m acquisition of Agrícola Hoja Redonda.
The transaction is set to give San Miguel a presence in four of the six main Southern Hemisphere citrus-producing countries – Peru, Argentina, Uruguay, South Africa.
San Miguel said the deal will give it better access to customers on the US West Coast and increase the volume of fruit sent there. It also aims to utilise Peruvian trade deals to access Asian markets.
Agrícola Hoja Redonda is Peru's largest mandarin producer. It produces 28,000 tonnes of citrus, avocados and grapes a year from its two farms in Ica and La Libertad.
Patricio Aguirre Saravia, San Miguel's director of administration and finance, said the deal would be financed by a proportion of the funds received from a public share offering earlier this year. In February, the company issued 67.2m new shares to raise money for its ongoing global expansion.
It is expected that the deal will be finalised between 10 and 20 August.
In 2016 San Miguel acquired two new farms in South Africa's Western Cape, bringing the company's total acreage in the country to more than 1,000ha.
San Miguel exports more than 100,000 tonnes of fresh citrus a year to more than 80 countries and processes another 400,000 tonnes at its three processing plants.
It has an annual turnover of US$250m.