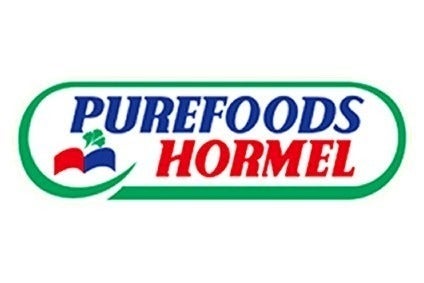 Philippines food and drink business San Miguel Corp. is to buy out US group Hormel Foods from the companies' venture in Vietnam.
San Miguel already owns 51% of San Miguel Hormel (VN) Co., which includes hog production, feed mills, and a processed meats facility.
Hormel, which holds the other 49% of the business, revealed in November it was considering leaving Vietnam as the venture had "not delivered the results we expect from our international investments".
In a disclosure to the Philippines stock exchange yesterday (27 January), San Miguel said it had signed an agreement for the purchase of Hormel's shares. The transaction value was not disclosed.
In an email to just-food, a spokesperson for Hormel said the company said may continue to export products into Vietnam. Any business we have there will be done on an export basis."
However, he added the sale would "allow us to continue growing our Asia-Pacific business in focus markets such as China, Japan and South Korea".