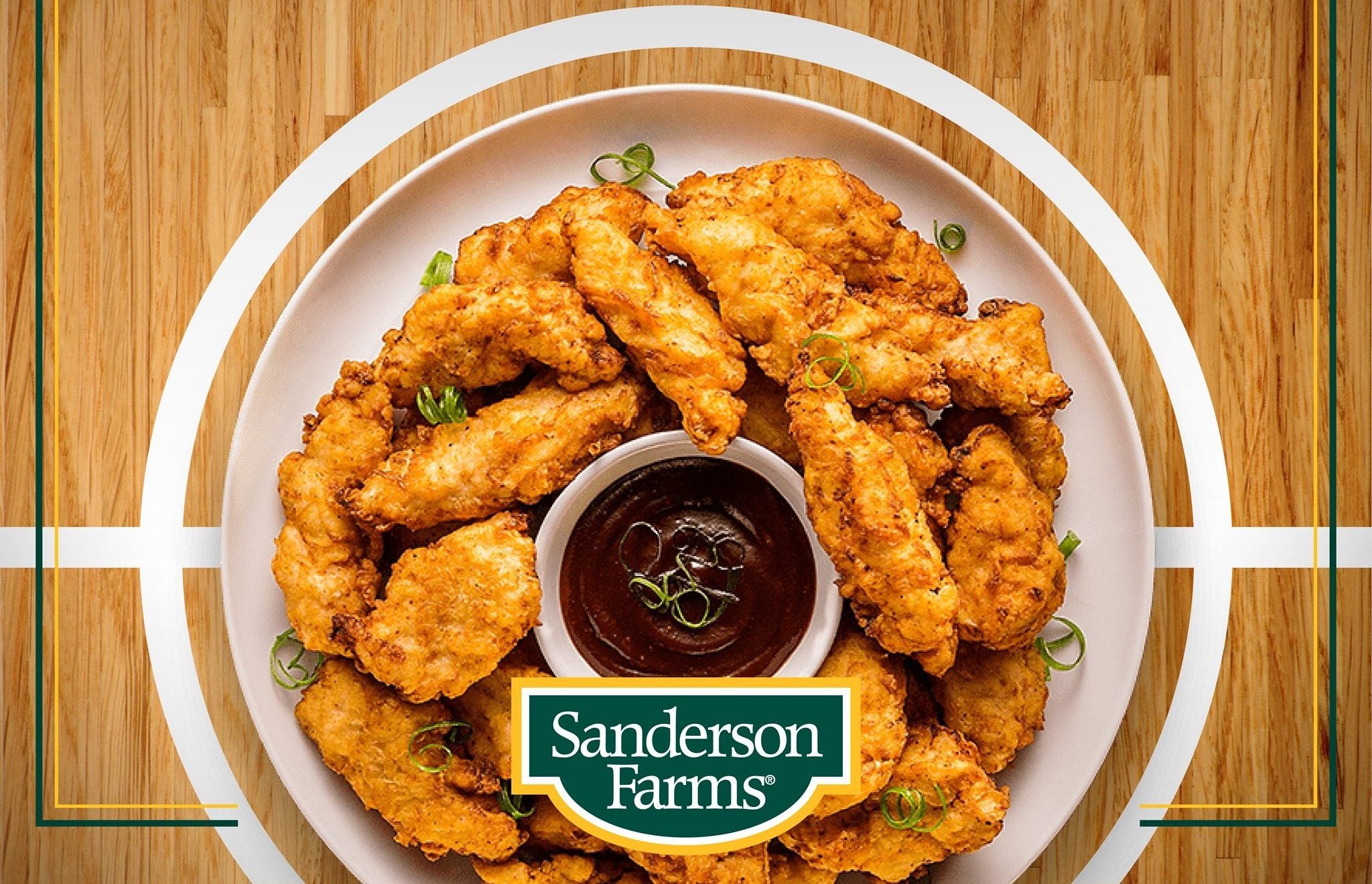 Sanderson Farms, the US poultry group, is reportedly in discussions to sell itself to fellow meat processor Cargill and investment firm Continental Grain Co.
The Wall Street Journal has said talks are at an advanced stage, with the publication saying a deal could be sealed as soon as today (9 August).
In June, the WSJ, citing an unnamed source, reported Sanderson was weighing up the sale of the business. That report said publicly-listed Sanderson had attracted the interest of Continental Grain Co., which has US poultry group Wayne Farms in its portfolio.
In October last year, Sanderson rejected an "unsolicited" takeover proposal from New York-based investment firm Durational Capital Management.
Nasdaq-listed Sanderson said at the time its board had "unanimously" dismissed the approach by Durational Capital, an investor focused on consumer goods which is a shareholder in the business.
According to the Sanderson website, the company is the third-largest poultry producer in the US. It runs 12 plants, with the capacity to process more than 13.6 million chickens per week. The company, set up in 1955, employs more than 17,000 staff.
In May, Sanderson posted its half-year financial results, which included a 23% rise in net sales to $2.04bn. The company booked an operating income of $141.8m and net income of $106.4m, which compared to losses of $93.7m and $32.5m respectively a year earlier, as the impact of the early months of the pandemic hit the foodservice sector.
Privately-owned Cargill is one of the world's largest agribusinesses. Its meat and poultry division supplies retail and foodservice customers in the US and internationally. Cargill has more than 30 meat and poultry processing facilities across the US and Canada.
Continental Grain Co., with origins dating back to the early nineteenth century, invests throughout the food supply chain. Among its assets is Wayne Farms, which says it is the seventh-largest poultry processor by volume, generating around $2.2bn in sales.