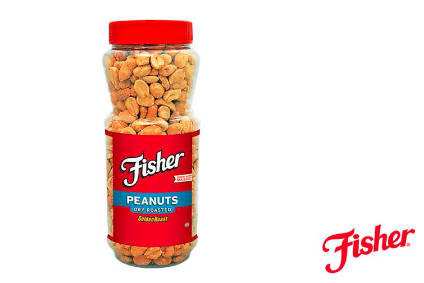 US nut group John B. Sanfilippo & Son booked a 27% increase in first-quarter net income despite a fall in sales.
Sanfilippo said net income for the quarter to 29 September was US$10.2m, compared to $8m for the first quarter of fiscal 2016.
Net sales dipped by 1.5% to $222.3m. The company pointed to lower selling prices for products containing walnuts and almonds, which it said was due to "lower commodity acquisition costs for those nuts".
However, Sanfilippo said sales volume, which is defined as pounds sold to customers, was up 9.7% "driven mainly by increases in sales of peanuts, walnuts, pecans and almonds, and sales volume increased in all distribution channels".
The sales volume increase in the contract packaging channel was due to increased sales of trail mixes, almonds and cashews to existing customers, Sanfilippo said. Increased sales of peanuts to peanut oil stock crushers led to the increased sales volume in the commercial ingredients channel.
Sanfilippo did report "a significant sales volume decrease for Fisher Nut Exactly snack bites", which it said was "largely due to lost distribution to club stores". However, the company said it would introduce "newly-formulated snack bites" to retailers in the club channel in the upcoming second quarter "with the goal of regaining that lost distribution".
CEO Jeffrey Sanfilippo said around 50% of the company's total sales volume increase came from increased sales of its branded products. "As was the case in fiscal 2016, sales volume growth for our brands continues to outpace sales volume growth for our private brand products."
"At retail, both our Fisher recipe nut and our produce brands also performed well in the quarterly comparison according to IRi market data," the CEO said. "Fisher recipe nut pound volume increased by approximately 13%, while the total recipe nut category pound volume declined by approximately 10%. Pound volume for our Orchard Valley Harvest and Sunshine Country produce brands increased by approximately 149%, while the total produce category pound volume only increased by approximately 3% according to IRi market data."
Last April, Sanfilippo said it was pulling back on plans to grow the company's sales of branded consumer snacks in export markets such as China after export sales failed to meet expectations.