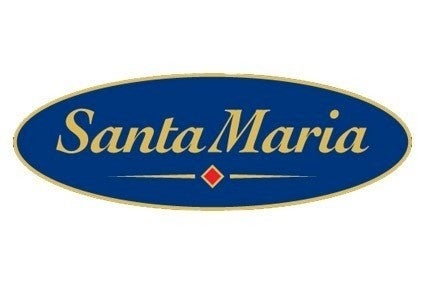 Santa Maria is relaunching its Extra Fine line and introducing four new products to the range.
The company is rolling out Moroccan Ras El Hanout, Peruvian Chilli and Lime, Jamaican Jerk and Japanese Teriyaki.
Santa Maria said the range will be introduced to Tesco stores in May. The move will be supported by in-store, POS, digital and PR.
Santa Maria, formerly Discovery Foods, is owned by Finland's Paulig Group.