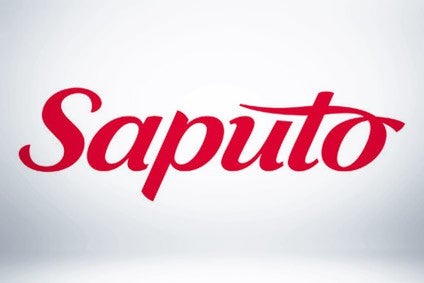 Saputo, the Canada-based dairy group, is to cut jobs from its domestic operations in a bid to "improve operational efficiency" in a "low-growth and competitive market".
The company said it would transfer "all merchandising duties" in Canada's Atlantic region to retailers, a move that will affect around 190 staff.
Saputo said it would "continue to support our leading brands … through various promotions, advertising and innovative packaging aimed at enhancing customer experience".
The group said the "prevailing competitive market" seen in Canada was "anticipated to continue over the course of the next fiscal year and remains a challenge for the company".
The decision to shift merchandising in the Atlantic region is part of a series of moves Saputo has, it said, made "to mitigate downward margin pressures, low growth and competitive
market conditions".
In June, Saputo shut a plant in Sydney in Nova Scotia, following that two months with the closure of its facility in Princeville in Quebec. Saputo is also set to close a factory in Ottawa in December 2017.
News of the cuts came alongside the publication of Saputo's financial results for the first nine months of its financial year, a period that ran until 31 December. The group reported higher sales and earnings year-on-year.