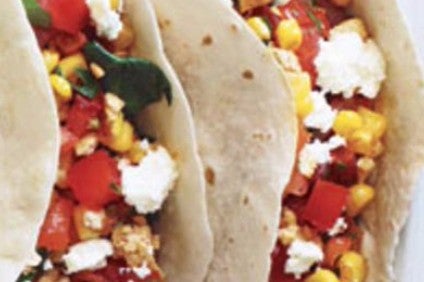 Canadian dairy business Saputo has acquired US goat cheese firm Betin, which trades under the Montchevre name.
It is Quebec-based Saputo's second deal in a week after it announced an agreement on Friday to buy Australian dairy firm Murray Goulburn.
The terms of its latest transaction are undisclosed
Montchevre is based at Belmont, Wisconsin, where is has a manufacturing facility. The business employs around 319 people.
It manufactures, markets and distributes goat cheese in the US, mainly under the Montchevre brand. For the 12 period ended on June 30, 2017, it generated revenues of approximately CAD150m (US$116.3m).
Saputo said the acquisition will allow its US cheese division to broaden its presence in speciality cheese.
The transaction is expected to close by the end of 2017.
Saputo is one of the top ten dairy processors in the world, the largest cheese manufacturer and the leading fluid milk and cream processor in Canada, one of the top three dairy processors in Argentina, and among the top four in Australia.
In the US, it ranks among the top three cheese producers and is one of the largest producers of extended shelf-life and cultured dairy products.