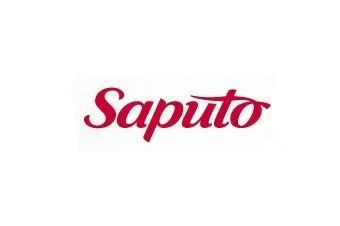 Saputo has booked higher nine-month sales and earnings as the Canada-based dairy group benefited from higher cheese and butter prices in the US, as well its acquisition of Australian business Warrnambool Cheese and Butter Factory.
However, the company saw profits from its domestic arm fall in the third quarter.
The company booked net earnings of C$455.6m for the nine months to the end of December, up from C$414.2m. EBITDA rose from C$742.5m a year ago to C$829.8m.
Profits were boosted by a 20.7% increase in revenues to C$8.14bn.
Saputo pointed to an increase in US cheese and butter prices and the impact of its takeover of WCB in January.
Saputo's acquisition of the liquid milk operations of Canada's Scotsburn Co-operative Services earlier this year helped grow its domestic sales. It was also helped by the higher cost of milk as a raw material.
Saputo saw sales and earnings rise in the third quarter of its financial year but quarterly profits from its Canadian business fell 12%
TD Securities analyst Michael van Aelst said Saputo's quarterly numbers were "generally in line" with his estimates, although profits in Canada were "weaker-than-expected".
Van Aelst said: "Profits took another step lower, despite this being the seasonally strongest quarter, as Saputo faced incremental competitive pressures – which do not seem to be going away anytime soon – delays in consolidating the Montreal DCs (which should be completed in Q4), higher production and ingredient costs.
"We have fine-tuned our forecasts to reflect the regional trends witnessed in Q3/F15, but aside from the penny miss this quarter, our EPS forecasts going forward are unchanged. Considering recent commodity movements, forex, and competition, we believe that the U.S. (circa 49% of forecast profits) will be relied on to generate most/all of the profit growth over much of the next year."
Shares in Saputo were up 2.2% at C$36.23 at 12:06 ET.