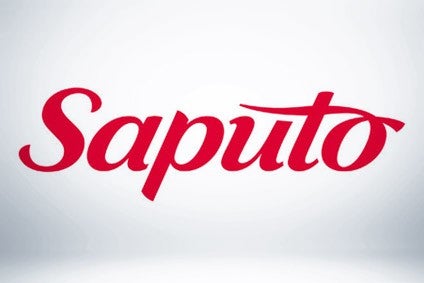 Saputo, the Canada-based dairy group, has announced Kai Bockmann, the president and COO of its international division will move up to take the same roles across the business.
Bockmann is to replace Dino Dello Sbarba, who is retiring after 27 years with Saputo on 1 April next year. Dello Sbarba will continue to be a "senior advisor" to Bockmann in the role, Saputo said today (22 April).
Saputo's international division comprises its operations in dairy ingredients business, its assets in Argentina and its units in Australia, a market the company entered in 2014 after its acquisition of a majority stake in local dairy company Warrnambool Cheese and Butter Factory. Last year, Saputo expanded its business in Australia with the purchase of cheese assets from food and beverage group Lion.
Bockmann has been president and COO of Saputo's international division since 2012. He joined Saputo from McCain Foods, where he worked for 13 years, including stints as president of its international business and the MD of the company's business in greater China.
In the year to the end of March 2015, Saputo's international operations generated revenues of C$1.54bn (US$1.21bn) of the group's C$10.66bn's sales. Adjusted EBITDA stood at C$122.3m, with Saputo generating group adjusted EBITDA of C$1.06bn.