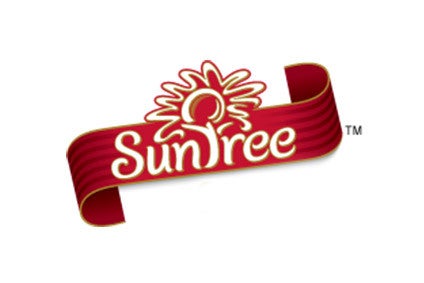 Texas-based investment firm Satori Capital has taken a majority stake in branded and private label nut and dried fruit maker SunTree Holdings.
Financial details of the investment were not disclosed but Satori managing partner Sunny Vanderbeck said the business was a "quintessential Satori portfolio company".
Vanderbeck continued: "It is a rapidly growing business led by a sustainably minded team providing better-for-you snacks in an industry with significant tailwinds."
Since 2012, SunTree has doubled its revenue from approximately US$50m to more than $100m, the company revealed. SunTree manufactures roasted and salted nuts, trail mixes as well as chocolate and yoghurt covered nuts. Its customers include big-box retailers and national grocery chains.
SunTree founder and CEO David Turner said the company chose to "partner" with Satori because the investment firm takes a long-term approach to growing its portfolio companies. "We chose Satori Capital as our partner because its long-term perspective and deep operational expertise enable it to build sustainable, industry-leading companies over an extended time horizon," said Turner.
"Satori's investment will enhance our ability to continue providing creative and innovative food products to new and current customers from our existing plant, which has the highest Safe Quality Food rating in the industry and the current capacity to double production."