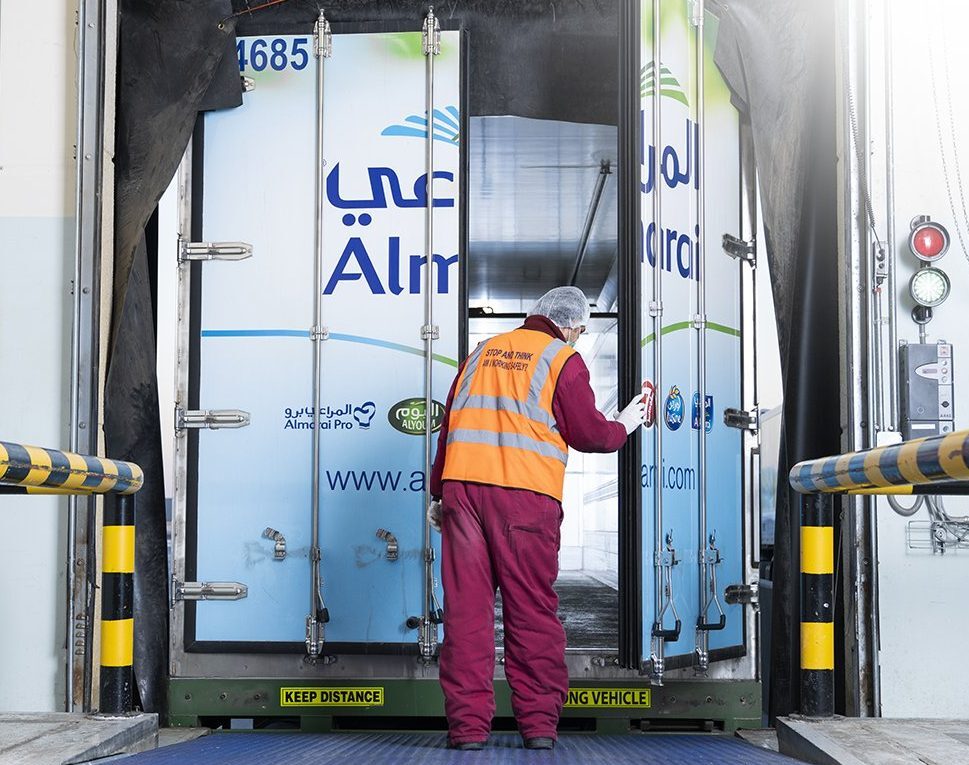 Riyadh-based Almarai plans to double its poultry processing capacity in its domestic market over three phases between now and 2026 with the intention of increasing its market share of the chilled and frozen chicken categories.
"The poultry production facilities, that will be established by these new investments, will be distributed in a number of regions in the Kingdom to ensure that chilled and frozen chicken reaches the final consumer in record time and to reduce the risks of relying on only one production site, according to the biosecurity objectives in Almarai."
Saudi Arabia is keen to improve its food security in the wake of the coronavirus pandemic and to ensure the sustainability of critical resources through more domestic production of food.
Domestic poultry production in the country amounts to 800,000 tons, representing approximately 55% of the country's requirements.
Almarai said its poultry operation expansion will be funded through "internally generated cash flows".
The company has chicken processing facilities at Alyoum and Ha'il. In 2020 its poultry business accounted for 15% of total revenue.