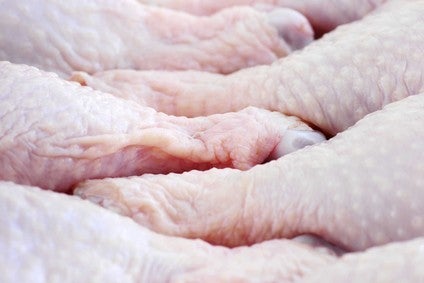 Saudi Arabia has suspended the imports of poultry and eggs from Canada on the back of bird flu concerns.
The move came after the Canadian Food Inspection Agency confirmed the presence of H5 avian influenza on a third farm in Oxford County in Ontario.
The Saudi Food and Drug Authority said the ban on poultry and eggs would continue until the situation in Canada was stabilised.
It follows bans on Canadian poultry by Hong Kong and Japan.