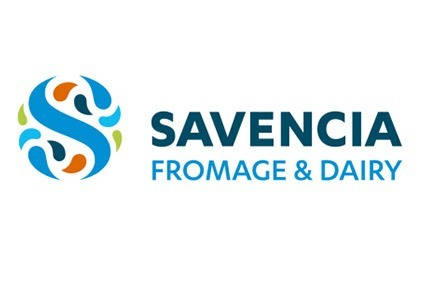 Savencia Fromage & Dairy, the France-based dairy group, saw its profits grow in 2015 after its international businesses offset a decline in its domestic market.
The company posted net profit of EUR57m (US$62.8m) for last year, up from EUR39.7m in 2014. Savencia's operating income stood at EUR118.6m, versus EUR97.7m a year earlier. The group's operating income included an impairment related to the "economic situation" in South America and a loss on the sale of a minority stake in a business in Spain.
The improved profits came despite a drop in revenues. Savencia booked sales of EUR4.44bn in 2015, down from EUR4.61bn the previous year.
Savencia said the fall in global milk prices hit the group's top line. However, it said the "significant" performance of its business outside France helped its earnings.
This year, Savencia expects excess milk production in Europe and slowing global markets to "strongly impact" the year ahead. However, it said the "risk of volatility" would be strengthened by the slowdown in the global economy, uncertainty in emerging markets and low oil prices.
"Savencia Fromage & Dairy will continue its efforts to adapt and stay competitive. The export of its specialties and international development remain major axes for growth."