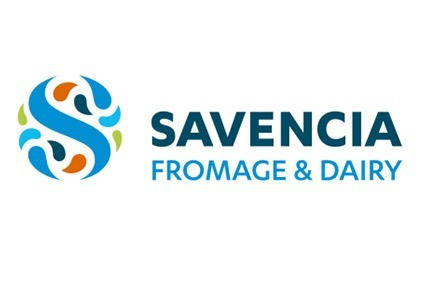 France's Savencia Fromage & Dairy saw its profits rise in 2016 despite exchange rates hitting sales.
The company posted net profit of EUR104.5m (US$111.5m), up from the EUR57m it generated in 2015. Savencia's operating income reached EUR180.9m, compared to EUR118.6m a year earlier.
Net sales dipped 0.5% to EUR4.42bn. Savencia said exchange rates trimmed 2.7 percentage points of growth off the company's top line. On an organic basis, Savencia's net sales increased 2.2%, "thanks in particular to international sales", the company said.
The group said the "consolidation" of its "international positions" and the development of its branded volumes helped the growth in its operating profit. In France, Savencia's operating profit margin "has remained significantly lower than in the other markets", the company noted.
Looking into 2017, Savencia said: "The volatility of the dairy economy in the main countries of production and uncertainty over the evolution of world currencies will continue to have a strong impact in 2017. World consumption will also remain affected by the reduced level of economic activity in the emerging countries.
"Within this context, Savencia Fromage & Dairy, confident in its long-term strategy and in the commitment of its teams, will pursue its efforts of adaptation and competitiveness. The development of specialty products and the consolidation of the group's positions in the international markets will remain its key growth factors."