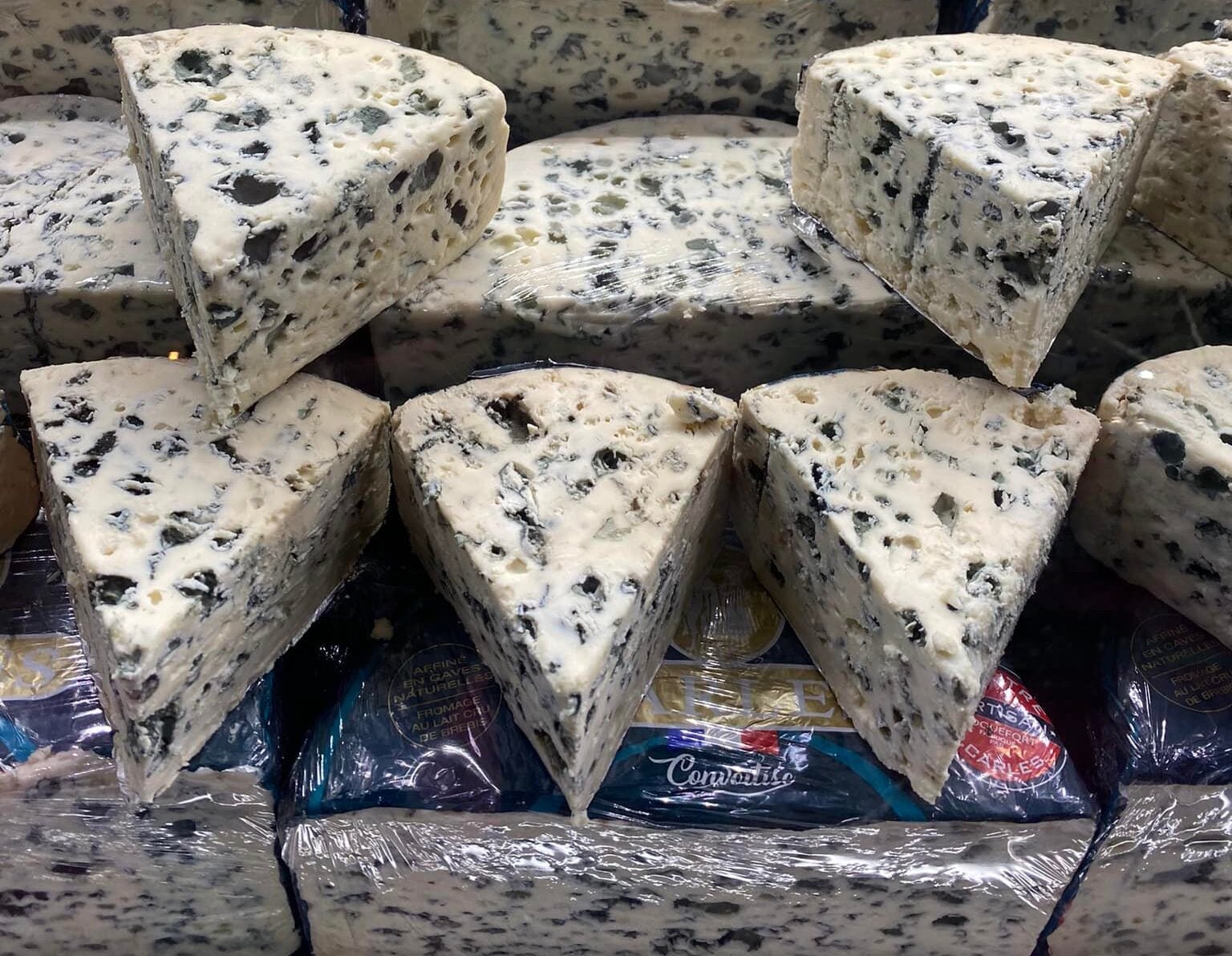 Savencia Fromage & Dairy will have a new CEO come September when the current chief of the French cheese firm Jean-Paul Torris retires.
Olivier Delamea, an executive at France-based agri-food group Avril and a former Danone manager, will succeed Torris on 1 September.
Torris, who has been CEO of the family-owned business since 2016, with a career spanning 30 years at Savencia, will be advising Delamea through a transition period when he joins the company on 4 April.
Delamea said in a statement: "We shall continue to develop a portfolio of high-quality products and strong, unique brands, and shall continue to defend a positive vision of food that combines pleasure and health. The mission and values of the Savencia Group are major assets in an environment where our industry needs to address the challenges of food, agricultural and environmental transitions."
Listed on the Euronext Paris exchange, Savencia is a EUR5.6bn (US$6.1bn) turnover business and the second-largest cheese firm in France behind privately-owned Lactalis. It owns cheese brands such as Caprice des Dieux, Saint Albray, Le Rustique and Saint Agur.
Announcing its annual results earlier in March, Savencia said the conflict in Ukraine "will significantly fuel inflationary pressures and risks shortages that have emerged since the end of the 2021 financial year", factors that could "impact the performance" in the current fiscal year.
The company has operations in Russia and Ukraine. On 8 March, the group issued a statement to say it would "continue our activities of milk collection, production and distribution of cheese" in Russia. Savencia described those operations as "part of the essential activities intended to feed the population". At the time, the company said milk collection of milk and the operation of its cheese dairy in Ukraine was "partially maintained".
Turnover climbed 8.7% in the 12 months to 31 December and was up 7.3% in organic terms. Savencia generated a net profit of EUR82.9m based on EUR5.6bn, with a 16.4% increase in operating income to EUR246.1m.
Chairman Alex Bongrain said of Delamea's appointment: "We are convinced that he shall be able to lead and motivate the group's teams in order to pursue, with them, our sustainable growth and strengthen our position as a leading player in the dairy sector. I wish to thank Jean-Paul Torris for his remarkable contribution to the development of the Group, and for his support to Olivier Delamea in his new role."