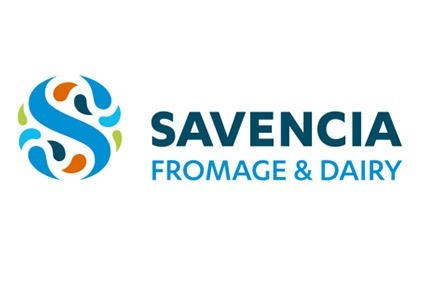 Savencia Fromage & Dairy, the France-based dairy company, saw sales fall almost 6% in the first quarter, hit by fluctuations in exchange rates and ongoing pressure on the prices of dairy commodities.
The group, formerly known as Bongrain, booked sales of EUR1.03bn (US$1.16bn) for the the three months to the end of March, down 5.8% on the corresponding period in 2015. The impact of foreign exchange, predominantly the devaluation of South American currencies against the euro, eroded sales by 3.2 percentage points.
Savencia said its performance at the start of 2016 was in line with 2015. Last year, Savencia's sales dropped 3.7% to EUR4.44bn.
In the first quarter, sales in both Savencia's divisions – cheese and other dairy products – fell. Savencia said revenue from cheese slid 2.8% to EUR614m. Currencies trimmed 2.2 percentage points off Savencia's cheese sales. Savencia also cited deflation within the dairy industry, "difficult trade negotiations in certain European markets" and a "deteriorating" economic environment in Brazil.
However, the group said there had been a "good development" in the volumes of its "speciality" cheese products. "The market shares of the major cheese brands remain good," the company added.
Sales from Savencia's other dairy products dropped 8.5% to EUR447m, or by 4% on a constant-currency basis, hit by the decline in the price of dairy commodities and a fall in a volumes.
Savencia added: "The continuing global dairy crisis will create uncertainty for all of 2016. In this context, Savencia Fromage & Dairy, confident in the quality of its teams and the strength of a sound financial situation, continues to develop its brands and its strategy of specialties and its continuing efforts to improve its competitiveness."