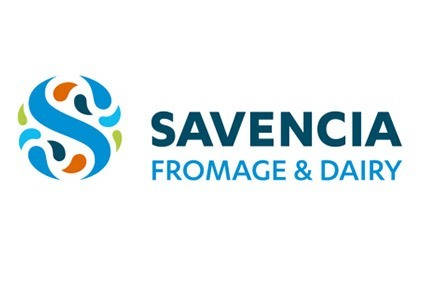 France's Savencia Fromage & Dairy has taken a majority stake in Russian cheese maker OAO Belebey, a subsidiary of the Neral Group.
The financial details of the transaction were not disclosed in a statement yesterday (17 October) announcing the deal, which is subject to regulatory approval.
Belebey's product offering encompasses a portfolio of recognised brands and quality products: traditional Russian cheeses marketed under the Belebeevsky brand and speciality cheeses under the Belfor and Belster brands.
Founded in 1932 and operating in the Republic of Bashkortostan, an important milk-producing region in Russia, Belebey "possesses a significant milk-collection zone and high-performance manufacturing facilities", the statement said.
"Thanks to this establishment in a country with high cheese consumption, the group will be able to develop a major position in the Russian market with speciality brands," Savencia added.
Savencia, which has cheese brands including Le Rustique and Caprice de Dieux, reported a rise in first-half sales, but warned of "unfavourable prospects".