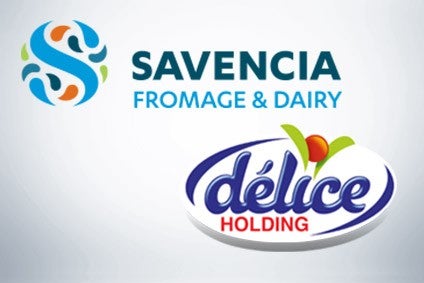 France's Savencia Fromage & Dairy has taken its shareholding in its cheese-making venture with Tunisia's Groupe Délice to 50%.
The businesses set up La Compagnie Fromagère in 2008, with Délice owning 57.5% of the venture and Savencia – then called Bongrain – holding the remainder.
Savencia has now upped its stake to 50%. A spokesperson for Savencia said the French group had "consolidated its partnership" with Délice.
"This agreement will allow to develop the cheese business of Délice in Tunisia and export," the spokesperson added.
Earlier this month, Savencia reported its sales rose 9.8% in 2017 to EUR4.85bn (US$5.98bn), led by growth in international markets and higher prices for dairy commodities.
The company said volumes rose faster in South America and the Asia-Pacific region than in the European markets.
Last month, Savencia finalised its acquisition of a majority stake in Russian cheese maker OAO Belebey, a deal the company announced in October