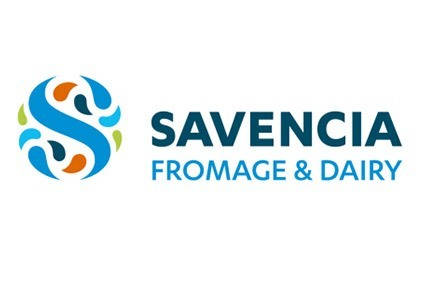 France's Savencia Fromage & Dairy saw first-half sales rise more than 12% but warned of "unfavourable prospects" for the final six months of the fiscal year.
Sales climbed 12.6% to EUR2.4bn (US$2.9bn) through June from a year earlier, and were up 12.1% on an organic basis, the company said in a statement yesterday (7 September). It noted a 0.5% positive exchange-rate effect on its results from the Brazilian real and US dollar versus the euro.
Operating income for the first half rose 4.1% to EUR104m, mainly due to higher sales prices of industrial products, and net profit increased 1.4% to EUR62m.
In the second half, operating profit is expected to take a hit from the increase in milk and milk fat prices as a result of the butter shortage in both European and international markets, and because of the strengthening euro, Savencia said.
The company booked first-half organic growth of 6.9% in cheese products supported by volumes, particularly in the international market. In Europe, Savencia said it felt the impact from the rise in raw material prices and found difficulty in getting retailers to accept higher prices, which it noted was also another factor that could depress its second-half operating profits.
A fall in short-term interest rates and an improvement in foreign exchange were also noted in the results.