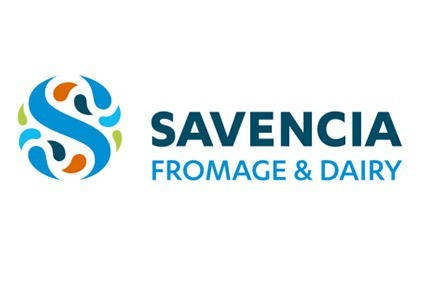 Schreiber Foods has decided not to proceed with a potential move to acquire a factory in France owned by Savencia Fromage & Dairy, one of the country's largest dairy companies.
US-based Schreiber Foods had been in talks with Savencia to buy its plant in the town of Saint-Saviol in western France.
In April last year, Savencia had announced plans to close the cheese facility and started to look for buyers for the site.
Negotiations with Schreiber Foods have ended, with the US company deciding at the end of last year it was no longer interested in acquiring the plant, a Savencia spokesperson told just-food.
"The Saint-Saviol factory will close," the spokesperson said. "Planning will be defined during the legal process."
Officials at Schreiber Foods had not returned a request for comment at the time of writing.
Media reports in France, quoting union officials, said a production agreement could not be reached with the prospective main client for the plant, retailer Systeme-U.
Schreiber Foods is among the world's 20 largest dairy companies by turnover booked in 2018, as per research published last August by Netherlands-based Rabobank.
The company already has one site in France, a cheese facility in the north-eastern village of Cléry le Petit.