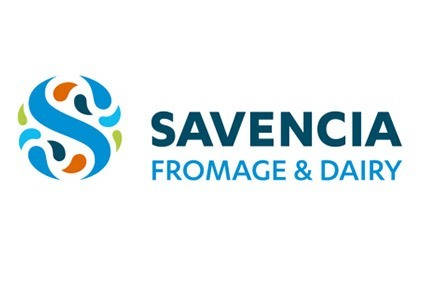 Savencia Fromage & Dairy has reported a decline in sales for 2016, affected by exchange rates, but the French group said its top line had grown on an organic basis.
The company, which has a portfolio of brands including Caprice des Dieux soft cheese and Brunch spreadable cheese, booked turnover of EUR4.41bn (US$4.68bn), down 0.5% on 2015. Savencia cited the fall in sterling, the Chinese yuan and South American currencies against the euro.
On an organic basis, sales were up 2.2%. Savencia said its organic sales growth "largely relied" on its operations outside France.
Measured at constant exchange rates and stripping out any changes in the size of the business, Savencia's cheese sales grew 1.5%. On the same basis, sales from Savencia's second division – "other dairy products" – rose 4.1%.
Savencia did not disclose figures for its profit performance.
The company was known as Bongrain but changed its name in 2015.