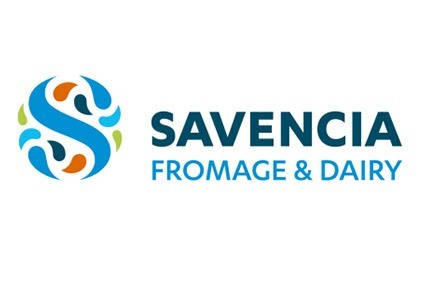 France-based Savencia Fromage & Dairy saw its sales rise in the first quarter of 2017, with growth on an underlying basis of almost 11%.
Savencia booked an 11.7% increase in sales to EUR1.15bn (US$1.25bn). Stripping out the impact of exchange rates, Savencia's sales were up 10.7%.
The company said its cheese sales grew 7.4% to EUR659m, or by 5.7% when foreign exchange was excluded from the numbers. The group pointed to "the good development of strategic brands in the majority of countries".
Sales from Savencia's "other dairy products" division jumped 17.7% to EUR526m, or by 17.8% on an organic basis, helped by rising prices for industrial products.
"Developments at the start of 2017 are in line with those of the previous year," Savencia said. "They are based on the pursuit of growth, notably in international markets and in Europe outside France. However, the increase in milk prices creates uncertainty for the whole of 2017."
Savencia saw its profits rise in 2016 despite exchange rates hitting sales.
The company posted net profit of EUR104.5m for 2016, up from the EUR57m it generated in 2015. Savencia's operating income reached EUR180.9m, compared to EUR118.6m a year earlier.
Net sales dipped 0.5% to EUR4.42bn. Savencia said exchange rates trimmed 2.7 percentage points of growth off the company's top line. On an organic basis, Savencia's net sales increased 2.2%, "thanks in particular to international sales", the company said.
The company plans to report its half-year financial results in September.