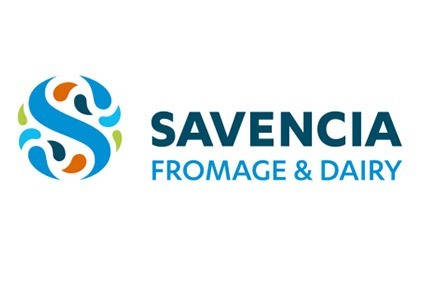 Polenghi, the Brazilian cheese-making subsidiary of France's Savencia Fromage & Dairy, has bought a plant in the South American country from local agricultural cooperative Calu.
Terms of the deal, for the purchase of the plant in Uberlandia's industrial district in Minas Gerais, have not been disclosed.
The deal follows the suspension of construction at the site in 2015, with 90% of the works completed. It is understood Polenghi plans to restart construction works soon and expects production to begin in January 2019.
The unit, which will be the firm's fourth factory in Brazil, has the capacity to process around 500,000 litres of milk per day and is expected to create 350 to 500 direct jobs after opening.
Calu will act as milk supplier to the site, it confirmed.
"As part of the negotiation, Calu has entered into an important strategic partnership with the company to supply milk and the industrialisation of dairy products," it said.
"This negotiation represents a great strengthening for Calu, especially in the development of the milk production chain in the region."
Calu said that, post-deal, it will continue to market products under the Calu brand.