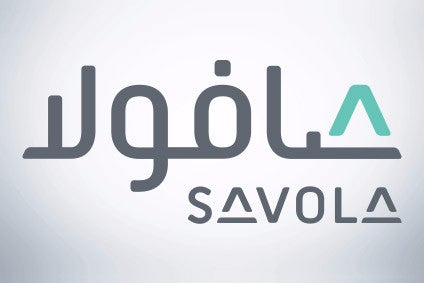 Savola CEO Rayan Fayez has resigned from the Saudi Arabia-based food manufacturer and retailer after less than two years in the job.
Fayez has accepted "a new position at another organisation", Savola said in a stock-exchange filing. His resignation will take effect on 8 February.
"In this connection, the Savola Group chairman and the board members extended their sincere thanks and appreciation to Rayan for his efforts and dedication exerted during his office term as CEO for the group," the filing read.
Savola added it will "later announce" Fayez's successor.
Fayez joined Savola in March 2016 from US investment bank JPMorgan Chase & Co. He moved to JPMorgan Chase & Co. in 2013 after six years with Goldman Sachs.
Earlier this month, Savola reported its financial results for the first nine months of 2017, which included a near-doubling in the company's net profit to SAR1.06bn (US$282.6m) but a 38% fall in its operating profit to SAR711.7m.
Savola said its bottom line had been boosted by the proceeds from the sale of part of its stake in fellow Saudi food group Almarai and from the disposal of certain leasehold rights held by retail arm Panda.
Nine-month net revenue fell 7.6% to SAR18.2bn.