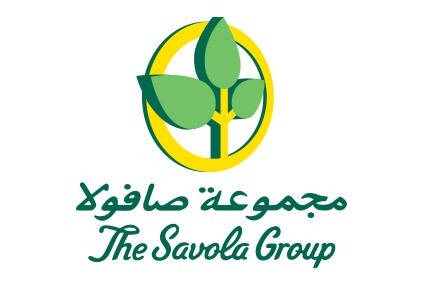 Saudi Arabian food group Savola has booked a 53.3% fall in net profit in interim third-quarter financial results for 2016.
Savola said net profit for the three months to 30 September was SAR173.4m (US$46.2m) compared to SAR371.6m in the same period a year ago.
Third-quarter income from operations was SAR311.2 compared to SAR493.8 in the year-ago Q3 period. Net income was also down to SAR179.7m from SAR391.5 in the third quarter of 2015.
Savola said: "The decrease in the group net income for the third quarter compared to same quarter last year is mainly due to lower gross profit, higher operating expenses, increased financial charges, higher zakat and tax despite a decrease in share of minority and higher share of income from associates."
The group's fall in gross profit – down 6.58% to SAR1.15bn in the reporting period from SAR1.23bn in the third quarter of 2015 – was "mainly due to lower margins in the retail sector", Savola said.
In March, Savola announced its subsidiary United Sugar Company of Egypt had received a $100m equity investment from The European Bank for Reconstruction and Development.