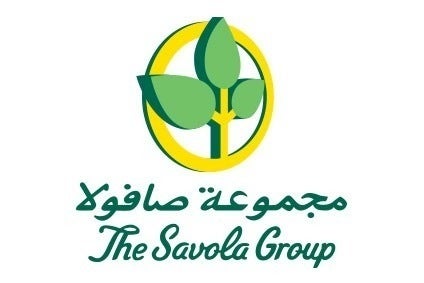 Saudi Arabia's Savola Group has reported a dip in third quarter profits.
For the three month period ended 30 September, Savola said net profit fell 47% to SAR371.6m (US$99.1m). Savola said the decline came from the return on the sale of some investment assets through the sale of its entire stake in a real estate project.
Operating profit for the period fell 21% to SAR510.6m. Savola said the fall came from increased operating expenses as a result of growth and expansion in its retail sector operations when compared to the same quarter a year earlier.
Savola said sales amounted to SAR5.9bn but did not give a comparative sales figure for the quarter.
For the nine month period, Savola reported a net profit fall of 22% to SAR1.27bn.
Operating profit for the period fell 21% to SAR1.45bn