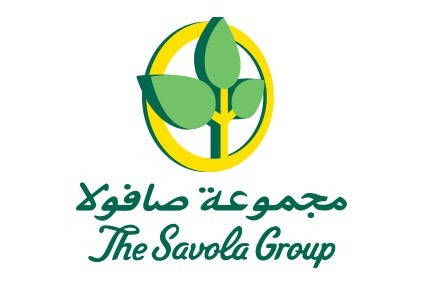 Saudi Arabian food group Savola has reported a 96% fall in first-quarter net profit.
Savola said net profit fell to SAR4.8m (US$1.2m) in the period ended 31 March compared to the corresponding period last year. The group said the fall was due to lower sales and lower retail sector margins, "higher zakat [Islamic almsgiving], tax and higher share of minority".
The fall in net income was despite a non-recurring net positive impact for the group of SAR30m from the recognition of dilution gain upon the de-consolidation of its United Sugar Company (USC) subsidiary, Savola said.
Operational profit tumbled to SAR138.9m, a drop of nearly 59% over the year-ago period.
Net sales for the first quarter were SAR5.8bn, compared to SAR6.4bn for the same quarter last year. Savola's statement did not provide reasons for the fall in sales and the company could not be reached for immediate comment.
In January, Savola reported a fall in annual sales and earnings from its food division in 2016 to SAR11.8bn from SAR13.1bn amid an impairment on the group's food manufacturing business in Egypt.