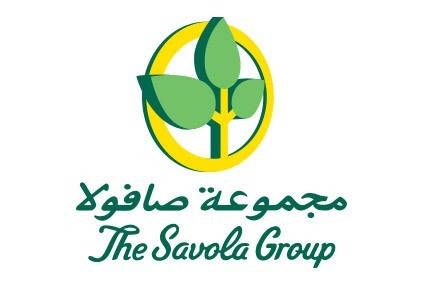 Profits at Saudi Arabian food group Savola have plunged in the first quarter.
For the three months ending 31 March, Savola recorded an 80% drop in profits to SAR92.9m (US$24.7m). The company's operating profit fell 23% to SAR285.5m.
CEO Rayan Mohammed Fayez said the firm's "aggressive expansion" into the retail sector – which involved the opening of new stores and marketing activities in the country's retail sector – resulted in higher operating expenses. The increase in costs, together with lower consumer spending and the devaluation of the Egyptian pound, impacted the groups' results negatively.
Results were also impacted by the capital gain recorded in the same quarter last year of SAR265.2m resulting from the disposal of its shares in Savola Packaging Systems Co.
No data was provided on the group's sales performance in the quarter.
Last month Savola announced its subsidiary, United Sugar Company of Egypt, had received a US$100m equity investment from The European Bank for Reconstruction and Development.