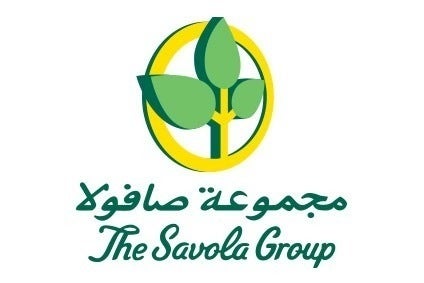 The Savola Group has booked a mixed set of fourth quarter numbers, with net profit hit by the lapping of one-time gains.
The Saudi Arabia-based company said yesterday (18 January) its fourth-quarter net profit fell to SAR434.4m (US$115.7m), down 23% on the year. "The decrease in the group net income for the fourth quarter 2014 compared to the same quarter last year is attributed mainly due to the capital gain of SAR231.4m resulting from the sale of the group's stakes in the lands in Al-Madinah Al-Munauwarah to Knowledge Economic City Company during the fourth quarter last year," Savola said in a regulatory filing.
Operating profit, however, was up 15.6% at SAR634m due to "continued growth in revenues", increased market share for its retail business and an "improved performance" of its food interests.
Savola did not disclose figires for its sales in the fourth quarter.
Shares in Savola closed yesterday up 2.27% at SAR79.