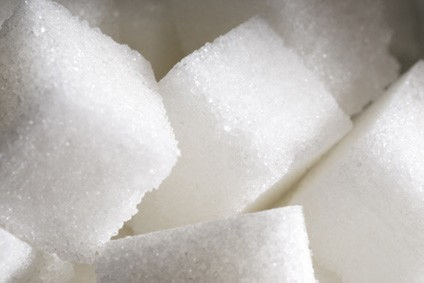 The European Bank for Reconstruction and Development (EBRD) has announced a US$100m equity investment into United Sugar Company of Egypt, a subsidiary of Egypt's Savola Group.
The bank will convert an existing US$50m loan to USCE into equity and provide the company with an additional US$50m in share capital.
EBRD said the investment would support a privately owned and "efficiently-run player" in Egypt's state-dominated sugar sector and would help USCE to improve its operational efficiency and competitiveness, as well as helping the company to enhance its health and environmental practices to meet international standards.
USCE produces sugar for both the retail industry and business-to-business sector. Its Al-Osra branded sugar products are also exported outside of Egypt.
Philip ter Woort, director for Egypt, EBRD, said: "Through this expansion of our partnership with Savola Foods and United Sugar Company of Egypt, the EBRD is very pleased to provide ongoing support to an important foreign direct investor in Egypt whilst simultaneously demonstrating the positive role the private sector can play in developing an efficient and modern food value chain in the country."
Tarek El Sherbini, head of agribusiness for the southern and eastern Mediterranean at the EBRD, added: "Savola Group has been a long-term partner of the EBRD since 2005 in Kazakhstan and then in Egypt, and this transaction marks another step in the expanded cooperation across common countries of operations. We are looking forward to continuing our strategic partnership with the Savola Group."