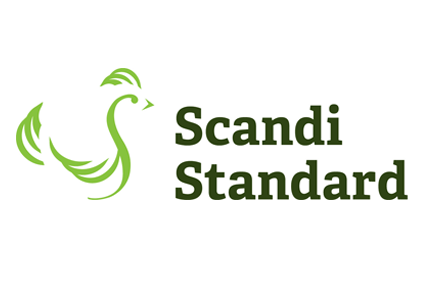 Scandi Standard, the Nordic poultry processor, grew sales and income during the third quarter but saw adjusted margins come under pressure.
The company said sales increased 12% to SEK1.57bn (US$176.1m) compared to SEK1.4bn in the comparable period of last year. Scandi Standard said revenue expansion was supported by higher sales of chilled products and new products. "The group's market share in chilled products was significantly strengthened in Sweden and Norway," CEO Leif Bergvall Hansen added.
Operating profit increased 6% to SEK75.4m. However, on an adjusted basis, stripping out one-time costs, adjusted operating income was down 3% to SEK76.1m. Adjusted operating margins fell to 4.8% from 5.6% in the year-ago period.
"The adjusted operating margin for the group was lower than last year. The decline was caused by a downturn in adjusted operating income for the Danish operation following continued price pressure in both the local market and on exports, as well as additional costs related to bottlenecks and inefficiencies in the production facility in Finland. The extra efforts made in production in Sweden and Norway to meet the strong increase in net sales also restrained the full impact on margins from the growth in the quarter," Hansen added.
Earlier this week, Scandi Standard appointed former Marine Harvest executive Henrik Heiberg as head of M&A, financing and investor relations.