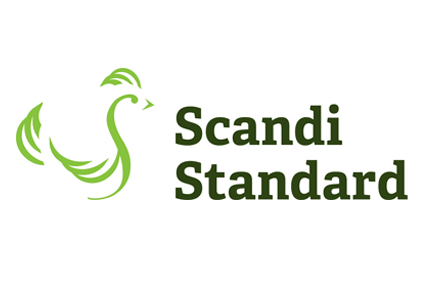 European meat group Scandi Standard said today (11 May) bird flu "adversely affected" income for the first quarter of 2017.
Scandi said its income for the period fell 29% to SEK29.9m (US$32.5m).
The company's operating income slid 14% to SEK58.1m. Excluding for costs linked to recent acquisitions, Scandi's adjusted operating income declined 13% to SEK59.3m.
Scandi said sales were impacted to a "lesser extent" and increased 15% over the year-ago period to SEK1.59bn.
CEO and MD Leif Bergvall Hansen said Sweden and Norway made the largest contributions to sales, growing 15% and 17% respectively, while Denmark grew by 6%. "The growth in net sales was driven by increased demand and improved market positions," Bergvall Hansen said.
"The total negative impact of the bird flu in the quarter is estimated at SEK18m," Bergvall Hansen said. "We have earlier communicated that the negative effect on operating income from the bird flu was estimated at SEK4-8m per month. Although Denmark has recently been cleared from bird flu and trade restrictions have been lifted, we expect prices to continue to be negatively impacted until trade patterns are normalised. The process of clearing Sweden from bird flu, unfortunately, experienced a set back by a recent new detection of the disease in a commercial flock outside of our supply chain. We, therefore, maintain the above-mentioned guidance regarding the impact of the bird flu on operating income."