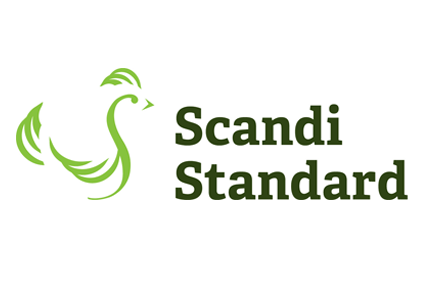 Scandi Standard chief financial officer Anders Hägg is set to leave the Nordic meat group, which has picked a replacement from within the company.
Julia Lagerqvist, who is currently CFO of Scandi Standard's operations in Sweden, has been selected to supersede Hägg in May.
Hägg has chosen to pursue an opportunity outside of the group, according to a statement from the Stockholm-listed firm.
Before joining Scandi Standard last year, Lagerqvist worked for consumer goods firm Procter & Gamble, Italian food maker Barilla and SverigesEnergi.
Meanwhile, Samuli Eskola will move from the position of country manager for Scandi Standard's Finland-based operations to become a member of the group's management team. A search for a replacement to fill the vacant role of country manager for Ireland is underway.
Vincent Carton, whose family owns a 9% stake in Scandi, is also set to leave. Carton is a non-executive director of group operations. He has agreed to stay on through 2019 to ensure a coordinated handover.