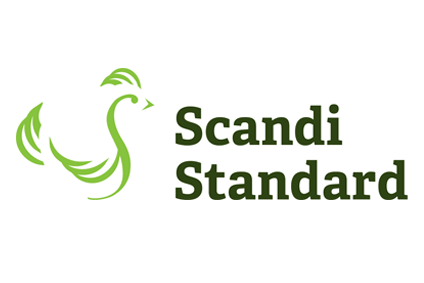 Scandi Standard, the Nordic poultry processor, has appointed former Marine Harvest executive Henrik Heiberg as head of M&A, financing and investor relations.
Heiberg joins Scandi Standard from seafood group Marine Harvest where he had worked since the inception of the business in 2006 as finance director.
His career started in investment banking in London and Oslo, specialising in public and private M&A.
"I am very happy that Henrik has joined the group in this important role. With his solid experience, I am sure he will contribute in building long-term shareholder value," Scandi Standard CEO Leif Bergvall Hansen said.
In April, Scandi Standard acquired a majority stake in Danish peer Sødams Øko Fjerkræslagteri. However, earlier in the year, Scandi Standard's bid to buy fellow Swedish poultry group Lagerbergs failed after the deal was blocked by the country's competition watchdog. Lagerbergs was subsequently bought by Finnish meat processor Atria.
Scandi Standard is set to report its financial results for the third quarter tomorrow. In the first half of the year, Scandi Standard booked higher first-half sales but saw issues in production and price pressure weigh on profits.