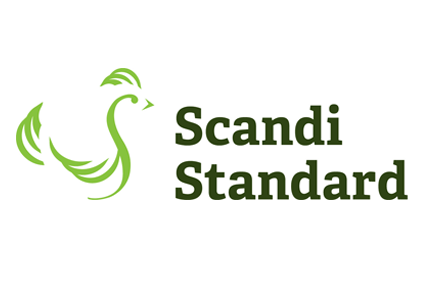 The appointment follows Scandi Standard's announcement on Monday (31 May) its board had terminated the tenure of Leif Bergvall Hansen as MD and CEO.
Drakenberg, chairman of Sweden-based brewer Spendrups, has been CEO of vegetable processor Svegro and underwear business Twilfit. The former Carlsberg executive was also interim MD of the northern European arm of self-service company Selecta. It was these three jobs to which Scandi Standard pointed when highlighting what it sees as Drakenberg's experience in improving business' performance.
Johan Bygge, Scandi Standard's chairman, added: "We see a need to strengthen the leadership at group level in order to progress a number of projects and processes in the company.
"Otto Drakenberg will initially focus on the situation at the Swedish chicken production plant Kronfågel, and also engage in finding a sustainable solution regarding the Danish ready-to-cook business."
Last week, Scandi Standard said Kronfågel had "experienced certain deviations in connection with the slaughter and processing of chicken". Swedish media had reported on animal-welfare and hygiene concerns at the business.
Scandi Standard's Danish ready-to-cook business, meanwhile, has struggled amid high costs for live birds and stock clearance in what the company has called a "difficult export market".
The company is continuing to look for a permanent replacement to Hansen as CEO.
When Bygge announced Hansen's departure on Monday, he said: "We have concluded that the time is right for a change in order to bring new energy and perspective into the further development of Scandi Standard.
"I am confident in the organisation's ability to take the company to the next phase and to continue strengthening our market-leading position in the Nordics and in Ireland. Leif leaves a company which is robust and with potential for continued growth and a solid basis for long-term profitability.
"I would like to thank Leif Bergvall Hansen for his important contribution to Scandi Standard over the last eight years."
In 2020, Scandi Standard generated sales of SEK9.94bn (US$1.2bn), against SEK9.89bn a year earlier. The company's EBIT fell 17% to SEK351m, with its income down 12% at SEK208m.
Earlier this month, Scandi Standard booked first-quarter sales of SEK2.47bn, which compared to SEK2.48bn in the opening three months of 2020. EBIT was up 17% at SEK88m. Income rose 54% to SEK54m.