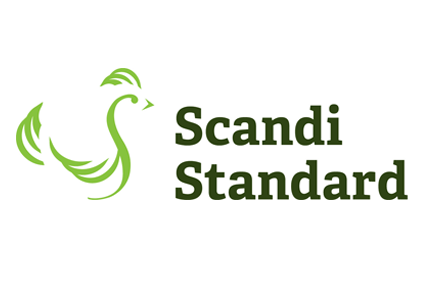 European poultry processor Scandi Standard has reported an increase in first-quarter sales and profits.
Net sales for the three months to the end of March rose to SEK42.4m (US$5.2m) from SEK41.6m a year earlier.
Operating income fell 1% year-on-year to SEK67.2m but, when adjusted for non-comparable items, rose 1% to SEK68.3m.
Net sales grew 6% against the same period last year to SEK1.38bn. The firm said sales growth was driven by "continued good demand" in Sweden and recovery of the market in Norway along with new customer contracts.
Scandi Standard Q1 sales by geography
Sweden – up 6% to SEK563.9m; benefited from newly introduced products, improved product mix and efficiency gains in production.

Denmark – down 6% to SEK548.8m; market continued to be "very competitive" with price pressure both locally and on exports.

Norway – up 20% to SEK331.9m; strong growth in market demand versus same period last year. Benefited from increased volumes to retailers.