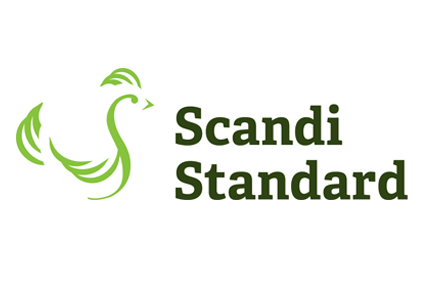 Swedish poultry processor Scandi Standard has reported higher profits and sales for the year, thanks to higher net sales in Sweden and Denmark.
The sales increase in these countries "more than offset" a decline in Norway during the year, Scandi said. Group net sales for the period rose 3% to SEK5.4bn (US$528.6m)
Net income for the group increased to SEK163.9m from SEK56.1m. Operating income grew 9% to SEK295.5m.
"We made progress in a number of areas during the year. Our efforts in product development generated an increased number of product launches in all countries, and efficiency in production was improved," said Leif Bergvall Hansen, MD and CEO. "The market position was strengthened in both Sweden and Norway. The operation in Finland is in a start up phase and we will gradually build our position and improve profitability. I believe the group is well positioned for continued profitable growth, and we will continue to strengthen operations during 2016."