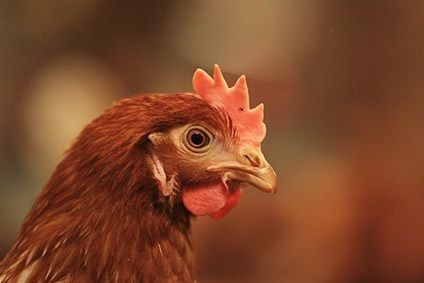 Swedish poultry processor Scandi Standard has announced the acquisition of a majority shareholding in Danish peer Sødams Øko Fjerkræslagteri.
The transaction value was not disclosed, nor the size of the stake. Scandi Standard did not respond to requests for comment when approached by just-food today (12 April).
Sødams Øko Fjerkræslagteri processes around 500,000 organic and free-range chicken. It has annual sales of approximately DKK18m (US$2.8m).
In a statement to the Swedish stock exchange, Scandi Standard said the move follows its strategy of "broadening the portfolio of Danish chicken".
The company added: "Scandi Standard has a vision of inspiring Nordic consumers to eat chicken once more per week. A key strategy to achieve this is to offer more premium chicken such as organic and free-range chicken."
Earlier this year, Scandi Standard had a move to acquire fellow Swedish poultry group Lagerbergs blocked by the country's competition watchdog. Lagerbergs was subsequently acquired by Finnish firm Atria.