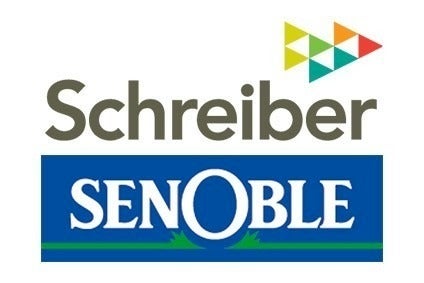 US dairy processor Schreiber Foods has started talks with Senoble International over the acquisition of the French group's subsidiaries in Spain and central Europe.
Included in the negotiations are Senoble Iberica's yoghurt-making facilities in Noblejas and Talavera in Spain, as well as its facility in Zvolen in Slovakia.
Schreiber said the process followed Senoble's decision to withdraw from private-label yoghurts in France. The US group said a transaction would be in line with Senoble's strategy to focus on premium desserts in France and the UK and branded products in Italy.